$

18.00
Rupert Neve Designs Logo T-shirt (Navy)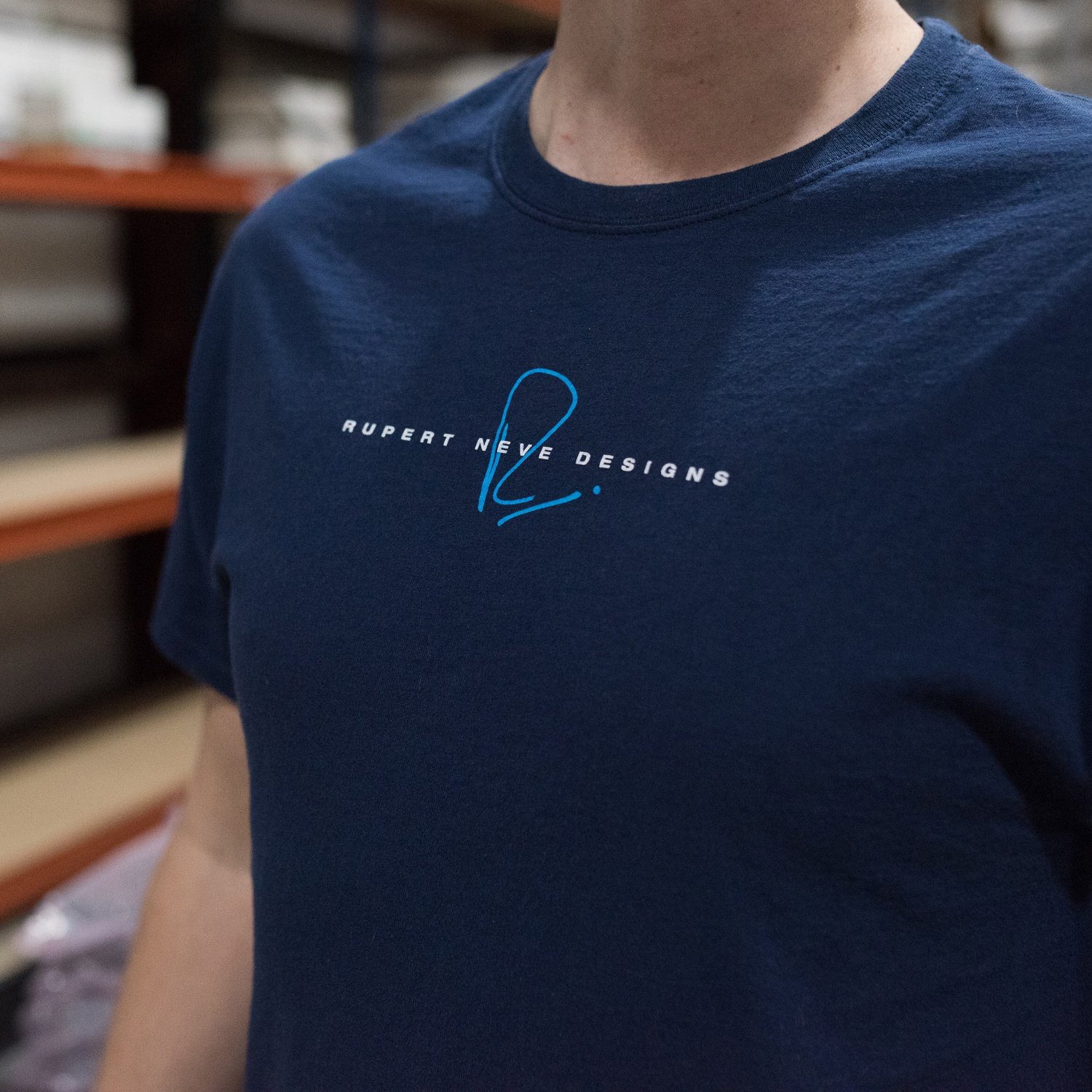 *TEMPORARILY SOLD OUT as of 12/11*
More on their way soon - we'll keep you posted!
- -
Do you own our gear already? Do you just want to own it some day? Either way, show your love for Rupert Neve Designs with this official RND logo t-shirt! Printed on a 100% Cotton 6.1 ounce Hanes "Beefy T".